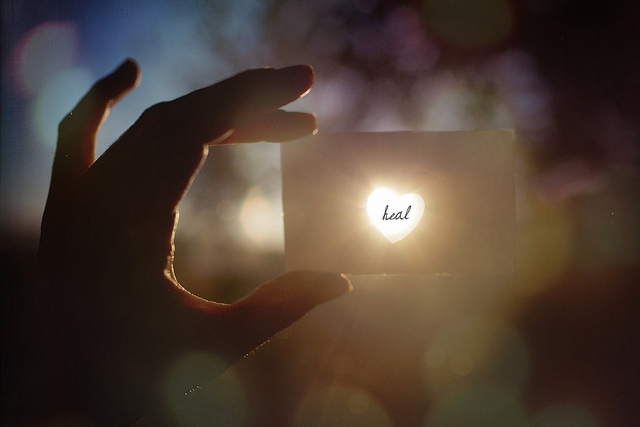 I entered into the field of massage therapy to help people and it's been an incredible journey so far. I've been blessed, by the people I've met, people who inspire me and who re-ignite my passion to make a difference in the world, one person at a time.
My continued journey in massage therapy has led me to reach out to those affected by cancer. In 2015 I was trained in Oncology Massage by the incomparable Tracy Walton, an experience that changed my life. My work with oncology clients and their family members continues to impact my life. I am a proud provider of massage therapy for UniteForHer (www.uniteforher.org), a wonderful organization that provides women facing breast cancer access to wellness programs and support in their communities. And I am also a proud member of Society for Oncology Massage (www.S4OM.org).
I look forward to all the good work that is still left to be done. I believe that all of us have the power to make a difference.
In happiness and health,
Heather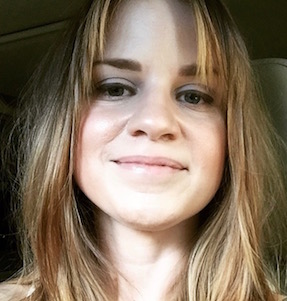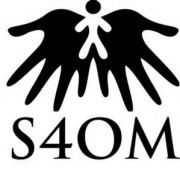 © Copyright 2019 Heather Disbrow LMT, CMLDT. All rights reserved.